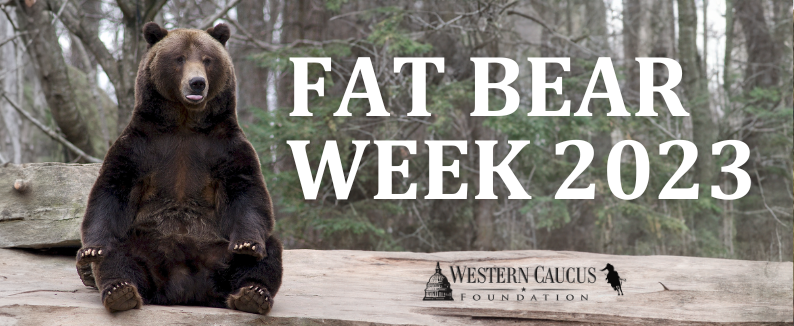 October 4-10 marks Fat Bear Week – a time to celebrate and raise awareness about the remarkable physical transformations that the brown bears in Alaska's Katmai National Park and Preserve undergo to prepare for winter hibernation.
Fat bears are healthy bears. Bears spend late summer and early autumn treating themselves to salmon and other high-carb foods to fatten up. The fatter a bear is before hibernation, the better its chances of surviving the winter.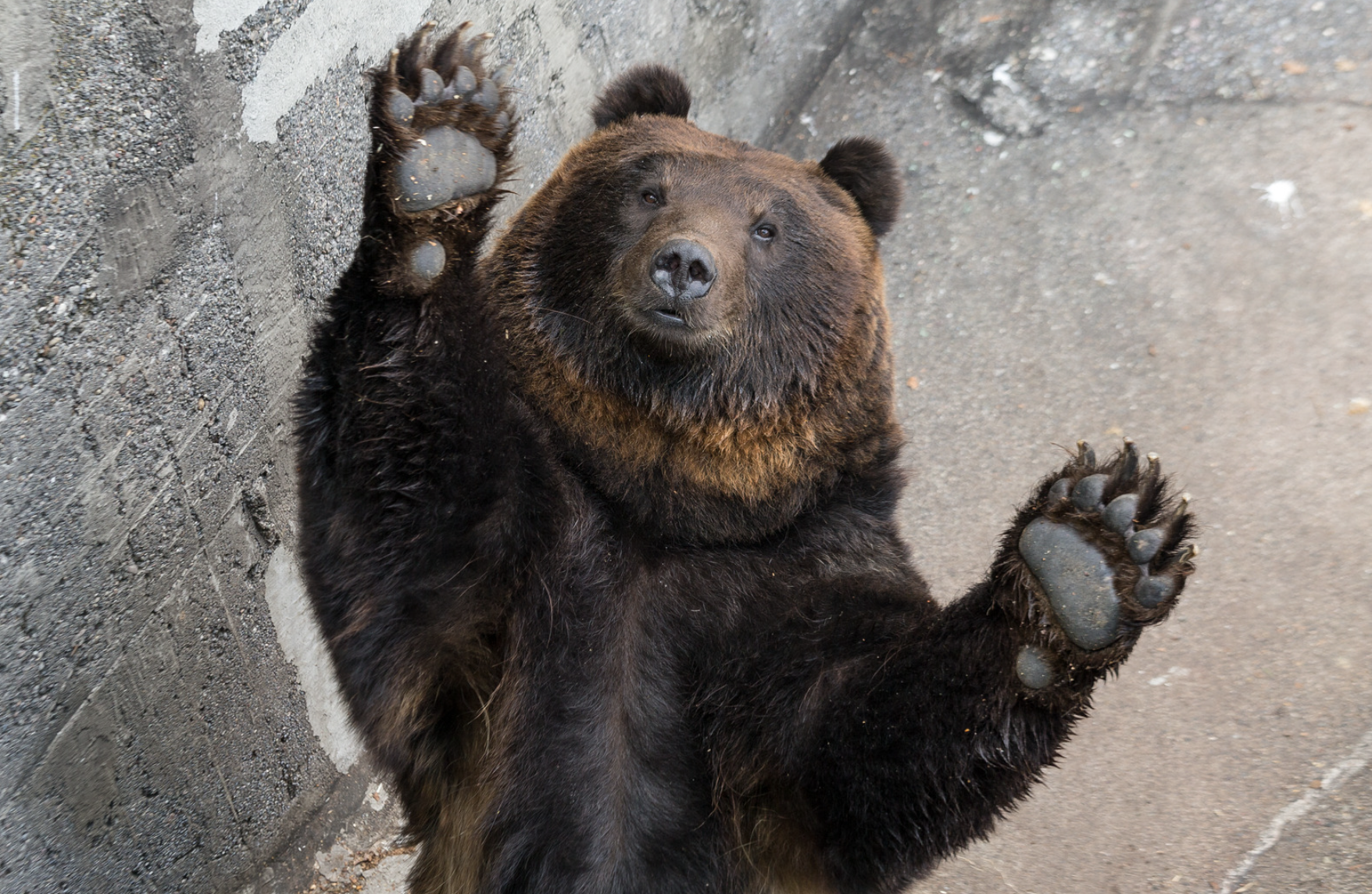 Fat Bear Week allows people to follow the bears' journeys and vote for their favorite fat bear based on their before-and-after photos. It's a way to engage the public in wildlife conservation and remind us of the incredible adaptations and challenges faced by these magnificent animals.
Today is the first day to vote for your favorite chubby champ.
While we love ourselves some fat Brown Bears, the Grizzly Bear needs to be delisted from some areas of the United States, and not imported into other areas—like Washington State.
In February 2023, the U.S. Fish and Wildlife Service announced that it would start the process of delisting the Grizzly Bear from the Endangered Species Act. However, this has not been carried out.
Senate Western Caucus Vice Chair Senator Steve Daines (MT) says grizzlies have recovered. He states that "Grizzly bears have now exceeded recovery targets… It is past time to celebrate this recovery, delist the bears and return the management back to the states,"
Western Caucus Chair Dan Newhouse (WA-04) spoke against the Biden Administration's plan to reintroduce Grizzly Bears to Washington. "Time and again, our communities have spoken to express staunch opposition to the introduction of these apex predators, which would be detrimental to our families, wildlife, and livestock alike."
Senate Western Caucus Chair Senator Cynthia Lummis (WY) introduced a resolution to establish October 4 as National Energy Appreciation Day to celebrate those who work to power our nation.
"As this administration continues to put our domestic energy producers on the backburner with its war on American energy, it is essential that we pause to recognize and celebrate their invaluable contributions to our daily lives that we so often take for granted," says Lummis.
Senate Western Caucus Chair Cynthia Lummis (WY), Western Caucus members Senators John Barrasso (WY), Jim Risch (ID), Mike Crapo (ID), Pete Ricketts (NE), Bill Cassidy (LA), John Hoeven (ND), Dan Sullivan (AK), James Lankford (OK), Ted Cruz (R-TX), Kevin Cramer (ND) along with Shelley Moore Capito (WV) joined Lummis in her effort.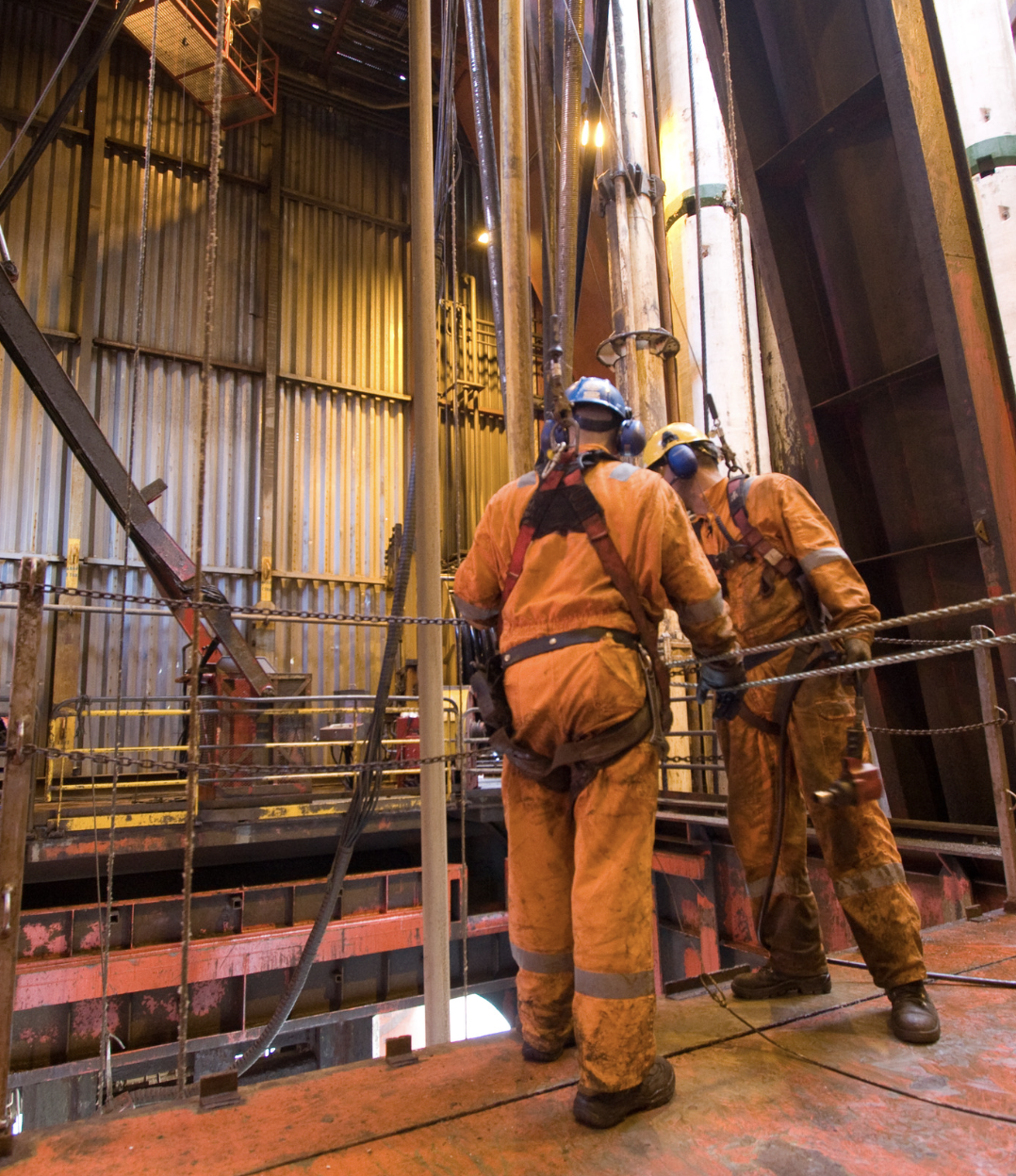 Members of the Western Caucus criticized the Biden Administration's announcement of the smallest-ever five-year offshore leasing plan, which includes only three oil and gas lease sales in the Gulf of Mexico and none in the Alaskan Outer Continental Shelf (OCS) until at least 2030.
The current plan prioritizes offshore wind leasing over domestic energy resources, leading to higher energy costs with lower reliability for American consumers while sacrificing energy independence and reliability and threatening our national security.
Chairman Dan Newhouse, House Natural Resources Committee Chairman Bruce Westerman, House Majority Leader Steve Scalise, and Vice Chair Garret Graves, and member Jerry Carl all gave their thoughts on the matter.